Austin

High School

| Chicago, IL


Classes of 1964 - 1967
~~~~~~~~~~~~~~~~~~~~~~~~
Please take our new Poll!

Note: You need to be logged in to take the poll.
~~~~~~~~~~~~~~~~~~~~~~~~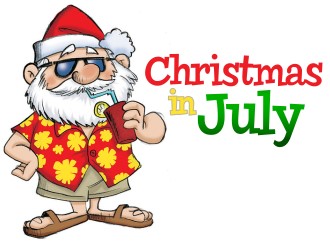 ~~~~~~~~~~~~~~~~~~~~~~~~
Golfing for Veterans Fundraiser
Rick Glin, Class of June 1965, will be participating in the World's Largest Golf Outing for Veterans at the Whisper Creek Golf Club taking place on Mon., August 2nd, 2021 For more info and how to donate, click here.
~~~~~~~~~~~~~~~~~~~~~~~~
WELCOME
TO THE OFFICIAL WEBSITE OF
AUSTIN HIGH SCHOOL, CHICAGO, IL
CLASSES OF 1964 - 1967
This site is free! You will never pay a yearly fee!
Donations are always Welcome!

This is a private and permanent site for all Austin High School Alumni who graduated in the 1960's and/or left Austin before Graduation, finished at another school and/or moved away.
Learn how to join the site by clicking here.
From another class of the '60's not listed or from any other class year, please follow the instructions below to join.
Use the Contact Us link with your class year in the subject line.Once we have confirmed you attended Austin, we will add you to the your class database.You will then will recieve an email from the Website Crew inviting you to join.
IMPORTANT: Before joining the site, please click here to read the Membership Disclaimer, the Privacy Policy & the Website Policies page.
Are you a Class Coordinator of a graduating class from the 60's? If you would like information on how your class can be added to the site, please email the Webmaster using Contact Us with 'How can my class be added to the site?' in the subject box. The Webmaster will email you the information.
~~~~~~~~~~~~~~~~~~~~~~~~~~~~~~~~~~~~~~
All the content of the site is owned by the Webmaster, Co-Webmaster & the Class Site Administrators. You can NOT copy and paste any content of this website without the permission of the Webmaster and/or Co-Webmaster. Any content reproductions of this website will result in immediate revocation of your priviledges to access the site.
We have had

246,929

visitors to the Website.